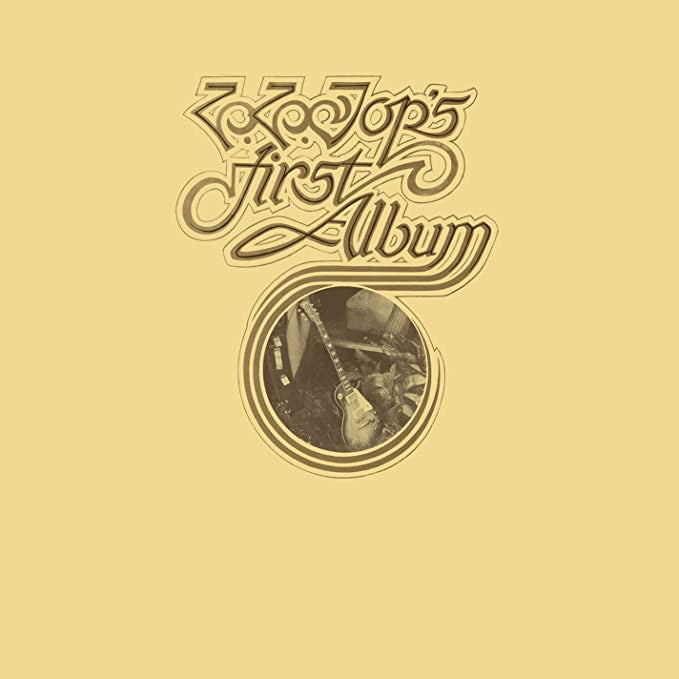 ZZ Top
ZZ Top - ZZ Top's First Album
Rocktober edition on 180g vinyl
ZZ Top: Billy Gibbons (vocals, guitar); Dusty Hill (vocals, bass); Frank "Rube" Beard (drums).
ZZ Top was formed by guitarist Billy Gibbons, who had won praise from no less than Jimi Hendrix for his guitar work with the Houston band, Moving Sidewalks. After the break-up of Moving Sidewalks, he recruited fellow Texans Dusty Hill and Frank Beard. Inspired by Muddy Waters, the Rolling Stones and Texas blues legend John Lee Hooker, they played a solid brand of blues-rock that won them a devoted local following.
While not their best-selling or most renowned album, ZZ Top's 1970 debut, ZZ TOP'S FIRST ALBUM, showed that the Texas trio had already nearly perfected their signature down n' dirty, blues-boogie-rock style. Like ZZ Top's other classic '70s albums, this one's an ass-kicker from beginning to end, especially on such standouts as the album-opening twang of "Shaking Your Tree," the vicious "Brown Sugar," the big rock of "Goin' Down to Mexico," and the fat blues groover "Bedroom Thang." Also of note is guitarist Billy Gibbons' supreme guitar tone and tasty playing; few other rock guitarists have sounded as confident on their debut as Gibbons does on ZZ TOP'S FIRST ALBUM.
---
Share this Product
---
More from this collection