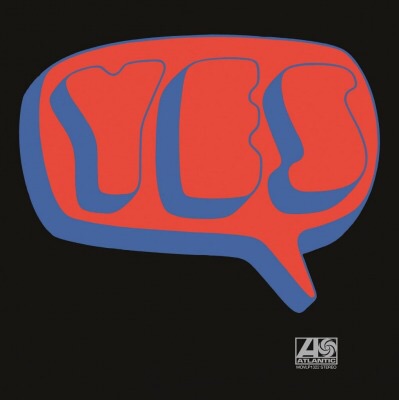 Yes
Yes - Yes (Expanded Deluxe Edition)
Yes (1969) is considered among the first progressive Rock albums. The original line-up of vocalist Jon Anderson, bassist Chris Squire, guitarist Peter Banks, keyboardist Tony Kaye, and drummer Bill Bruford remained intact for the album's recording.
In an era when psychedelic meanderings were the order of the day, Yes delivered a surprisingly focused and exciting record that covered lots of bases in presenting their sound. The album opens boldly, with the fervor of a metal band of the era playing full tilt on "Beyond and Before," but it is with the second number, a cover of the Byrds' "I See You," that they show some of their real range. The song is highlighted by an extraordinary jazz workout from lead guitarist Peter Banks and drummer Bill Bruford that runs circles around the original by Roger McGuinn and company.
We've included a bonus LP to the original package, with early versions of other songs, previously not included on the album. With remastered audio and augmented by a 4-page booklet, this is an essential Prog collector's item!
180 gram audiophile vinyl
Gatefold sleeve
4 page booklet
Remastered
Includes Alternate Versions Of "Everydays", "Dear Father" & "Something's Coming"
---
Share this Product
---
More from this collection